Load time and app performance are crucial elements of your product's success today a customer tend to leave an application if it doesn't respond within few seconds.
Our team of performance experts help to measure, validate and verify operational capabilities at high loads on cloud native applications to ensure you can offer a flawless customer experience.
---
USER EXPECTATIONS ARE HIGHER THAN EVER
In today's digital world where users want everything at fingertip, a failure to meet user performance expectations can have a negative impact on a business – quickly and significantly.
Consequences could be loss of customer loyalty, repeat business impacting your business revenue and profit.
Enterprises usually find it challenging to:
Establish the exact non-functional requirements for improving the performance.
Simulate real-time scenarios with dynamic user load modelling.
With wider adoption of Cloud and auto-scaling another challenge is to identify how to test such an infrastructure.
Establish right metrics and dashboards for performance monitoring and take right decisions quickly.
Identify best fit performance test strategy and tools to support the objectives.
SHIFT-LEFT, SHIFT-RIGHT, AND PERFORMANCE ENGINEERING APPROACHES ENHANCE END USER EXPERIENCE.
At GTEN, we believe that implementing a Shift-Left/Shift-Right culture enables bettermonitoring and early detection of bottlenecks leading to a seamless, well-managed, and integrated performance.


Continuous monitoring of performance during engineering and post-production helps to catch performance issues early enabling better decision making. A shift left-right approach for performance engineering helps in preventing performance degradations and application downtime in production.


Leverage GTEN's Performance Engineering CoE, enabled by its unified test automation platform – GAINS, decision-enabling dashboards, acceleration kits for projects & process, a cloud-enabled performance testing lab for testing your cloud, IoT, & mobile-based apps, websites, and more to achieve scalability, improve quality,& increase ROI.


END-TO-END PERFORMANCE TESTING SERVICES
We provide full-cycle performance testing services specifically designed to manage and mitigate the performance risks involved with mission-critical digital applications.
With GTEN, you'll not have production bottlenecks that may impact your users.
Our Services and tool expertise include:
Capacity Planning.
Tools Evaluations & Recommendation.
Baseline Testing.
Load, Stress & Endurance Testing.
Application Performance Tunning.
Competitor Benchmarking.
Chaos Engineering.
Production Monitoring.
Performance Improvement Recommendations & Implementation.
WITH THE LEADING PERFORMANCE TESTING TOOLS & TECHNOLOGIES
Our team works with industry-leading solution providers and have hands-on experience with best-in-class industry recognized tools and solutions. We also have a repository of reusable assets to reduce time to market along with ability to setup an on-demand performance lab.


GTEN developed an automation framework for our application in a very short span of time using HP QTP on Telerik Controls which are not yet done by anyone else. GTEN's ability to work in dynamic environment with ever changing functionality and ensuring availability and reliability of automation framework reduced our manual testing efforts by more than 50%.
GTEN worked with us to develop and implement a testing plan for our software. They brought expertise to the project that we sorely needed. Their team worked hard and gave us quality testing and results. In addition, GTEN is very easy to work with – they understood our needs and was very flexible in working with us.
Elisabeth Hunt
Director of Training and Technical Support at International Species Information System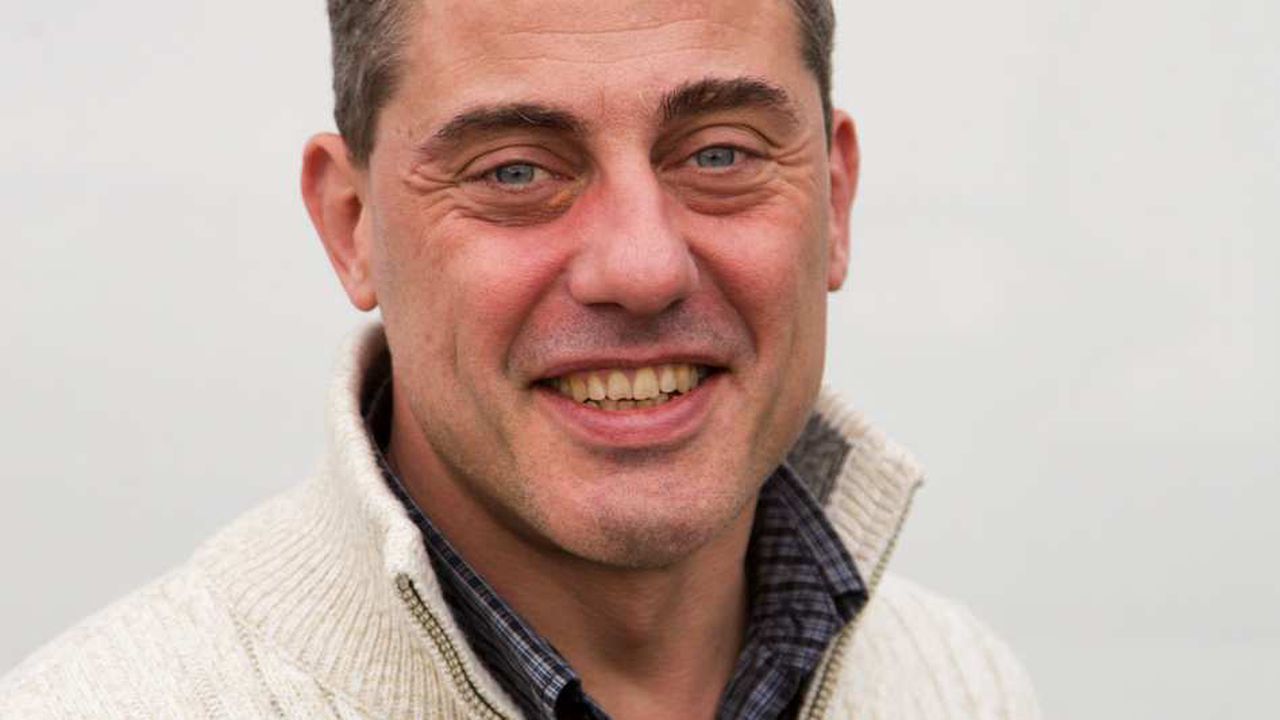 GTEN successfully put place Quality Assurance activity within Scrum/Kanban organizations. Manual daily functional testings, regression testings rigorously documented and maintained. Their achievements contribute to guarantee high quality deliverable in production for the benefit of end users, development team business owning acceptance testing. GTEN is a reliable partner and knows how to deal with difficult situations, they have a very good understanding of the industry standards and product expectations.
Hugues Le Bars
CTO, Emagister