Over 150,000 businesses worldwide rely on the Salesforce platform to help them become more agile and customer-focused. A key driver in Salesforce's popularity is its extensibility. Not only is it easy for organizations to customize their own Salesforce solutions, but Salesforce has a thriving AppExchange marketplace with over 4,000 applications that customers can download to extend their Salesforce solutions.
The challenge for Salesforce teams is that most Salesforce testing is performed manually, which leads to bottlenecks that slow down innovation. A recent GitLab survey confirms what you may already see in your own organization – that testing is the #1 bottleneck in the software delivery process.
---
SALESFORCE IMPLEMENTATIONS IF GONE WRONG CAN CAUSE SERIOUS DAMAGE
Salesforce's cloud-based architecture and seamless ability to integrate with existing ecosystem apps in an enterprise make it a most sought-after solution for innovation. Thanks to this Salesforce quickly become an organization 's most critical data and processes, any update, extension, or customization must be thoroughly tested.
Challenges for testing are:
Frequent updates on the platform from Salesforce, third party app providers and organizations own salesforce team.
Integrations with existing enterprise apps.
More complex environments include multiple channels, devices, and delivery formats.
Complex business rules and cross validations
GTEN TEAM OF CERTIFIED SALESFORCE TEST ENGINEERS
Our team has years of experience working with some global fortune 500 customers testing complex business solutions. We have a team of certified salesforce experts who understand not only functionality of Salesforce but also how internals of Salesforce work which can not only impact user experience, stability but also cost you spend on usage of platform.
We also help our customer to achieve test automation using our platform GAINS.
GTEN Test Automation Solution GAINS is a tried and tested open-source based test automation solution which is language or platform-independent testing solution for automating and validating complex business processes in multiple industries. GAINS also has integration with a number of popular commercial and open-source test tools.
GAINS helps to accelerate, scale and enhance test automation coverage and reliability and help you overcome the:
Inability to choose the best suited test automation tools.
Lack of pre-built automated test suites and a team of scripting experts.
Migration challenges in while modernizing legacy automation scripts.
Lack of expertise in automating regression tests.
END-TO-END SALESFORCE TESTING SERVICES
GTEN Technologies can help you navigate through the most difficult digital challenges with our expertise in Salesforce testing.
Our Services and tool expertise include:
Salesforce Scenario Definition.
Tools Evaluations & Recommendation.
Test Automation Framework Implementation.
Test Automation Scripting, Execution and Analysis.
Automated Regression Testing.
Integration test strategy for Salesforce with other enterprise systems.
Increased ROI
Low Cost of Ownership leveraging open-source tools.
Reduces Script Development and Maintenance cost by 40-60%.
Proactive Test Planning using Machine Learning
SMART Regression by Point of Failure Analysis.
Uses engineering lifecycle data for risk establishment.
High Test Coverage
Parallel test execution on Multiple browsers and Devices for increased test coverage but reduced cycle time.
3rd Party integration testing for Oracle, SAP, MS Dynamics.
Self Service Transparent Reporting
Online Executive Metrics Dashboard for consolidated viewacross multiple applications and teams built using integrationwith JIRA.
Pre-built integrations with all popular Requirement, Test and Defect Management and CI Tools.
GTEN developed an automation framework for our application in a very short span of time using HP QTP on Telerik Controls which are not yet done by anyone else. GTEN's ability to work in dynamic environment with ever changing functionality and ensuring availability and reliability of automation framework reduced our manual testing efforts by more than 50%.
GTEN worked with us to develop and implement a testing plan for our software. They brought expertise to the project that we sorely needed. Their team worked hard and gave us quality testing and results. In addition, GTEN is very easy to work with – they understood our needs and was very flexible in working with us.
Elisabeth Hunt
Director of Training and Technical Support at International Species Information System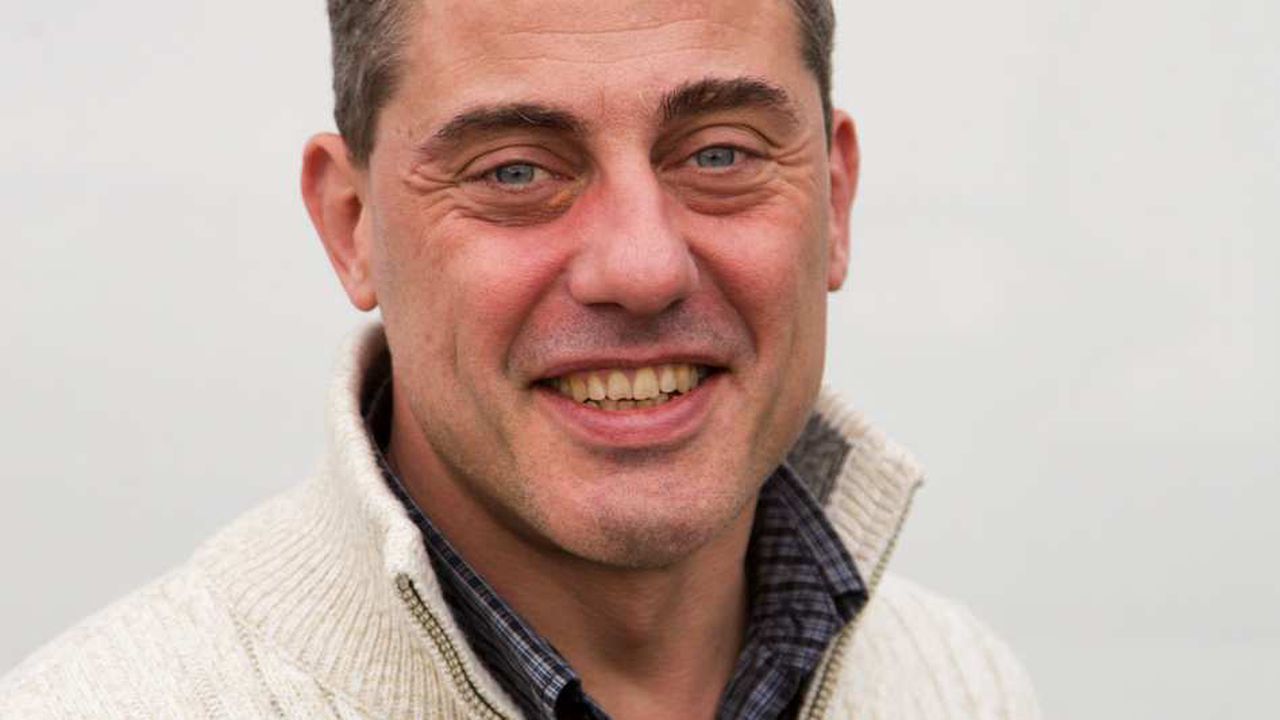 GTEN successfully put place Quality Assurance activity within Scrum/Kanban organizations. Manual daily functional testings, regression testings rigorously documented and maintained. Their achievements contribute to guarantee high quality deliverable in production for the benefit of end users, development team business owning acceptance testing. GTEN is a reliable partner and knows how to deal with difficult situations, they have a very good understanding of the industry standards and product expectations.
Hugues Le Bars
CTO, Emagister